seeking for exclusively excellent italian brands and taking advantage of chinese company in management, capital and marketing,developing the brand from italian to chinese and international markets, which is an innovative business model initialized by redstone.
on may 26, 2016, mr zhao yizheng, president of redstone, and madame raffaella curiel held a press conference in milan,announcing the important news of official marriage with the italian 100 years' national brand curiel, demonstrating a cultural and economic collaboration between china and italy.

more than 20 italian & international journalists attended the conference.mr. mario boselli, honorary president, and mr.carlo capasa, president of camera nazionale della moda italiana presented to the occasion for congratulations, and witnessed this historical moment together with mr. zhao and mrs. curiel. prior to this, giada has resulted in great iconic success in the luxury fashion market by accumulating italian creativity, chinese and international luxury marketing management.with redstone marrying another italian brand of deep roots in art and history, it demonstrated a milestone of redstone multi-brands developing strategy.

redstone haute couture ltd. and curiel srl signed an agreement that will lead to the creation of the new company curiel ltd.the new company will incorporate the brands and the archive of the historic fashion house.raffaella and gigliola curiel will assure continuity to the four generations old family company values, vision and style.redstone will provide its consolidated luxury markets expertise, brand management organization and financial capacity.
redstone main objectives are to preserve and enhance the italian creativity, craftsmanship and heritage unique of curiel and to develop the brand in italy, china and other international markets.
curiel ltd will concentrate, as per family tradition, on the haute couture segment. it will valorize the archive and the classic styles.at the same time it will develop more contemporary collections with a special attention for the evening dresses.the first curiel ltd.'s haute couture showroom will be soon inaugurated in the milan quadrilatero. soon after, new openings will follow in shanghai, new york, paris and london.
quotes:
"it's as if i found a huge diamond in a mountain, now it will be my job to cut it, polish it and make it valuable." mr. zhao, redstone haute couture president.
"an operation necessary to internationally promote an archive and an activity that has been successfully going on for over four generations." raffaella curiel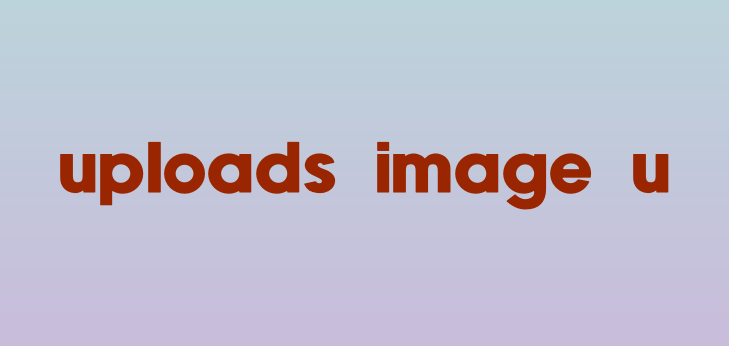 a brand that goes through two world wars; a brand that possesses four generations' endeavor and hearty; ancient curiel family marries modern redstone company – new story is set to be splendid.