atelier founded by ortensia curiel in 1908
of all the italian fashion houses, curiel is one of those, which mostly affected the events of italian aesthetics with an accurate, confident and recognisable style. the exhibition curiel – history and future was successfully held on sep. 22nd, 2016. curated by silvestrin & associati, the exhibition develops in a long story-telling that aims to focus the attention on some "fixed stars" in the poetics of the maison.

sketches of gigliola curiel in 1940s
the exhibition displays a selection of garments made over the years but unified by a dialogic relationship with the world of art. garments dedicated to and inspired by the works of jim dine, picasso, klimt, frida kahlo, depero, chagall are examples of that "fashion-culture" of which the brand curiel has been forerunner and inventor. not least is the section named after la scala: it includes luxury evening gowns worn for the premiere of legendary operas, as legendary as the gowns worn by high society and aristocratic ladies who chose and loved them.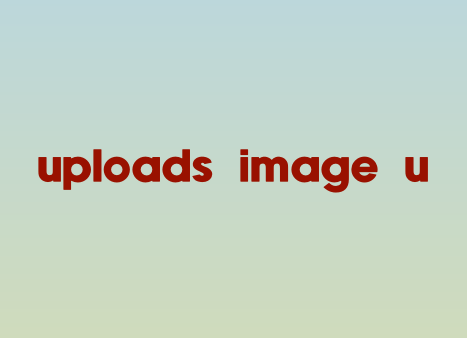 scenes from "curiel—history and future" exhibition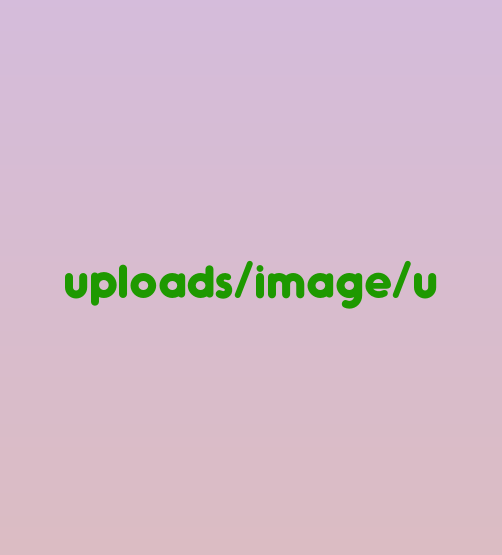 at the cocktail of exhibition opening, a thousand of celebrities, loyal clients and international journalists are welcomed to see the historical and legendary brand's excellent masterpieces and promising future. among the most important guests are mr. lamberto dini, former prime minister of italy and his wife mrs. donatella dini, mr. beppe modenese, honorary president of camera nazionale della moda italiana, mr. mario boselli, former president of camera nazionale della moda italiana, and, mr. pier luigi pizzi, famous italian opera director, and so on.
ms. gigliola castellini curiel; mr. zhao yizheng, president of redstone haute couture; ms. raffaella curiel (from left)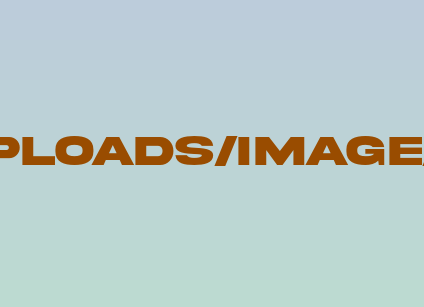 mr. lamberto dini, former prime minister of italy; mrs. donatella dini, wife of mr. lamberto dini; mr. zhao yizheng, president of redstone haute couture; ms. raffaella curiel (from left)
mr. zhao yizheng, president of redstone haute couture; mr. mario boselli, former president of camera nazionale della moda italiana; ms. raffaella curiel; mr. gaetano marzotto, heir of marzotto family; ms. albertina bertele (from left)
ms. bedy moratti, actress, heir of moratti family
ms. rosanna daolio, founder of giada; mr. mario boselli, former president of camera nazionale della moda italiana; ms. li linge, vice president of redstone haute couture; mr. zhao yizheng, president of redstone haute couture(from left)