along with the end of fudan university info session in 10th nov, redstone haute couture 2017 autumn campus recruitment came over successfully. besides shanghai, the information session was also held at nanjing university, hunan university, peking university and sichuan university, opening an unique job hunting possibility to the graduates.
recruiting team together with staff from sales department shares history and future development direction of redstone with students. moreover, the corporate culture and future career development program, in which students are most interested, are ardently discussed during each information session.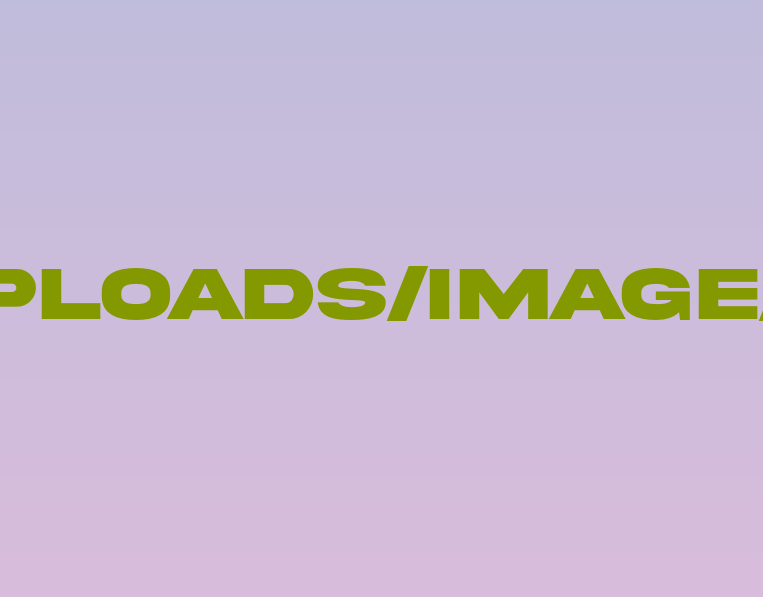 redstone hopes to find those students who have dreams, goals, interests in fashion industry, and contribute their talents to chinese luxury industry development.

we are expecting that the students who join us will realize their career dreams in the near future. we also wish every student find jobs they like.