of all the italian fashion houses, curiel is one of those, which mostly affected the events of italian aesthetics with an accurate, confident and recognizable style. on monday, january 16, curiel inaugurated its first flagship store at citic square, a famous luxury shopping mall in shanghai.
curiel flagship store at shanghai citic square
curiel originates from the end of the 19th century when ortensia curiel starts an atelier in the central european trieste. her niece gigliola, a girl showing since young great passion and initiative, opens her own tailor's shop in milan in 1945, first in via durini and then in via borgogna. she soon becomes an unavoidable benchmark for upper class ladies who fall in love with those fluid dresses emanating a calm yet well-defined sophistication as well as flair and a millimeter-accurate tailoring technique, giving out that joyful pleasure of things improving over time. at the time of the italian economic boom, in the late fifties and early sixties, curiel's garments are key characters at la scala's premieres and in high society gatherings during rites officiated in the most prestigious and hidden places of the city.
ortensia curiel, founder of curiel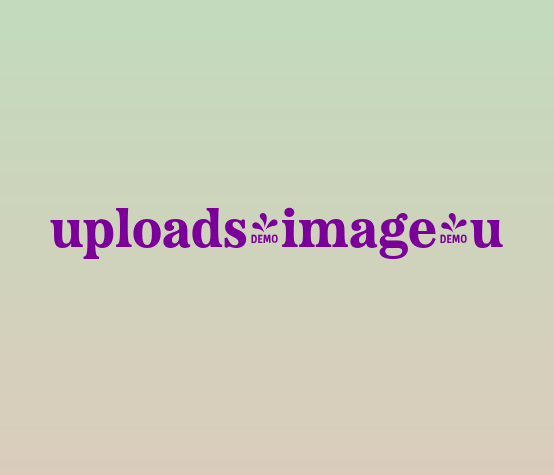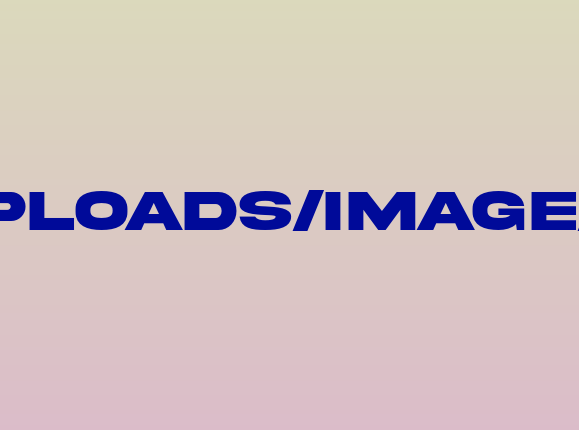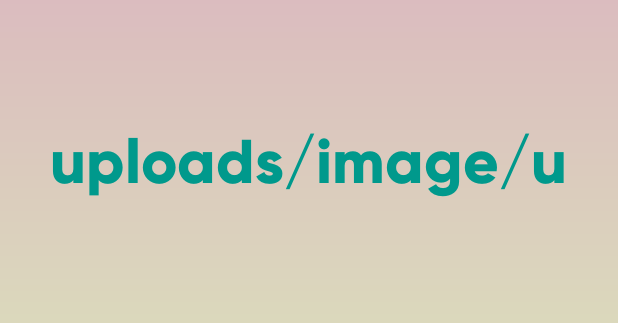 in the 1950s, high society ladies wear curiel haute couture at la scala's premiers
in the 1960s, mother gigliola curiel (center) and daughter raffaella curiel (right) at the la scala premiere
in the same period, gigliola curiel creates the legendary "curiellino" dresses. short, fast, mercurial clothes "made of nothing" and almost always black, examples of virtuosity of a whispered couture, super sophisticated in their apparent simplicity. modern clothes with a timeless charm. creator of made in italy even before the phrase "made in italy" was coined, gigliola curiel is the first italian designer granting exclusivity to the prestigious department store bergdorf goodman in new york and to harrods in london.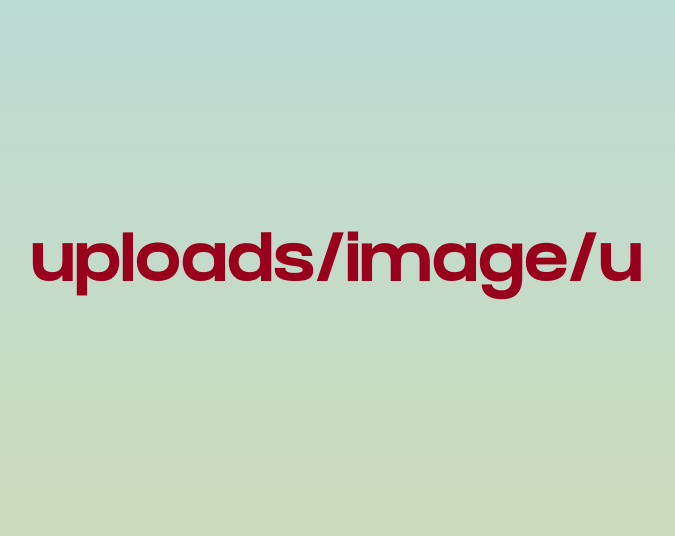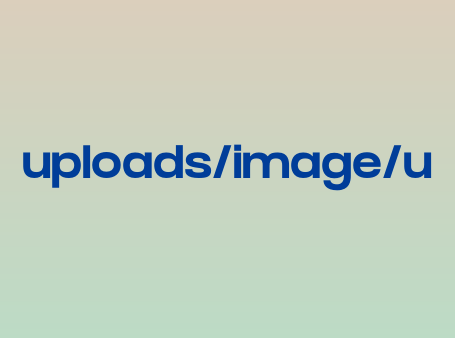 precious pictures of curiellino dresses
curiel ad campaign by bergdorf goodman in the 1960s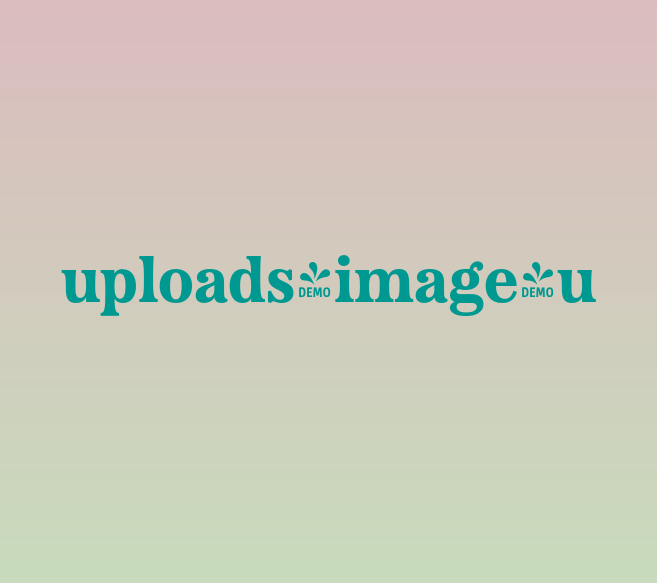 curiel show window at bergdorf goodman in the 1960s
gigliola curiel's daughter raffaella joins the brand in 1961 and runs the atelier in corso matteotti in milan, where it still is. the atelier is only open to a selected few wealthy clients and offer them curiel's exclusive haute couture services. the new flagship store at shanghai citic square provides an area of 236 square meters of intimate and sophisticated atmosphere. the first floor is the haute couture salon where guests can experience the same luxury services offered in milan for more than a hundred years.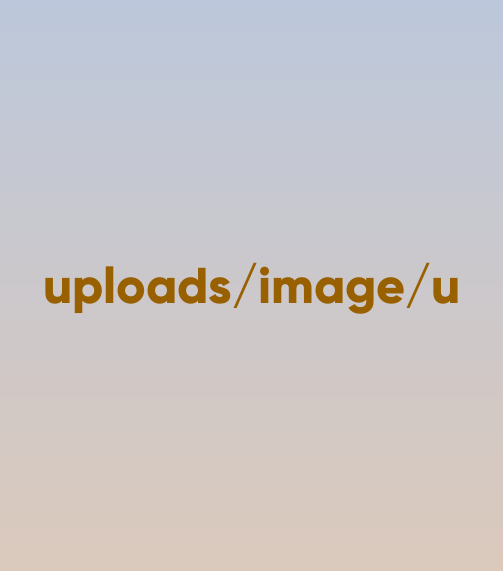 haute couture salon on the first floor
up along the winding staircase, the second floor offers the full collection of curiel's little black dresses. this section reinterprets one of the strongholds of the brand: that italian "little black dress" that revolutionized and keeps revolutionizing a concept of timeless beauty. modern since birth, the new collection is not only a passe-partout for a modern and cosmopolitan woman, but also a fresh and restrained tool for a delicate, soft yet firm seduction.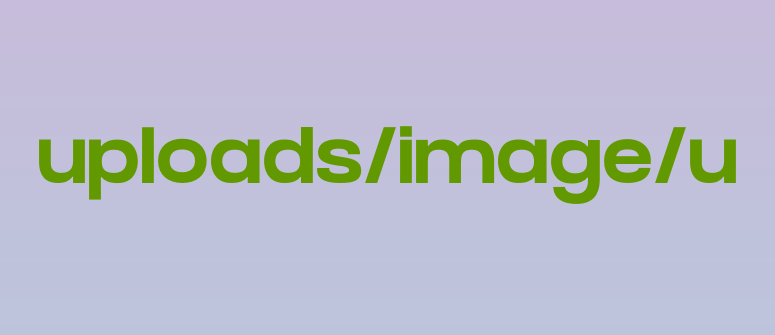 interior scene on the second floor