italian haute couture house curiel opens its new showroom on 13 via monte napoleone in milan on february 25. this unique and dreamlike heaven is relocated from its old address on corso matteotti. the showroom has an area of more than 100 sqm and is equipped with a private garden terrace, overlooking the breathtaking luxurious scenery of via monte napoleone.
curiel showroom on via monte napoleone
on the opening day, italian fashion nobles, international top media, loyal clients and redstone group management all come to celebrate the coming of the new era. surrounded by ancient history and modern artistry, the world of haute couture speaks beauty, luxury and inspiration.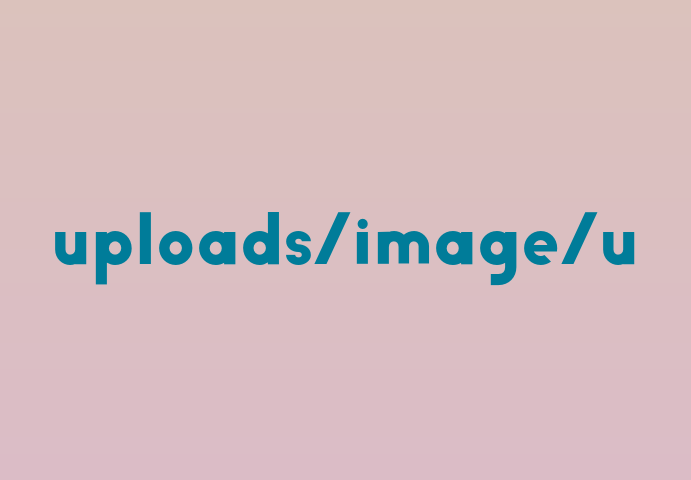 redstone group management and curiel family at the showroom
curiel also presents the s/s 2017 haute couture collection on the occasion. for the spring-summer 2017 couture collection, raffaella curiel did not choose a specific theme, but instead focused on updating a distinctive and individual style: her own. foreshadowing the future without forgetting the lessons of the past. she has designed 26 unique creations that testify the profound knowledge of history, which is actively redefining elegance today, speaking to each generation, their imagination and their desires. she creates a narrative using dresses that embody the value of experience and the search for novelty.
curiel s/s 2017 haute couture collection