the night of october 28 unveiled the elegance of giada moment in guangzhou. the white floral columns demonstrated the true purity, lights and shadows reflected by the mirrored stage. elegance and romance fulfilled this space together with over 300 fashion influencers, presses and distinguished vip guests. this night of guangzhou belonged to giada.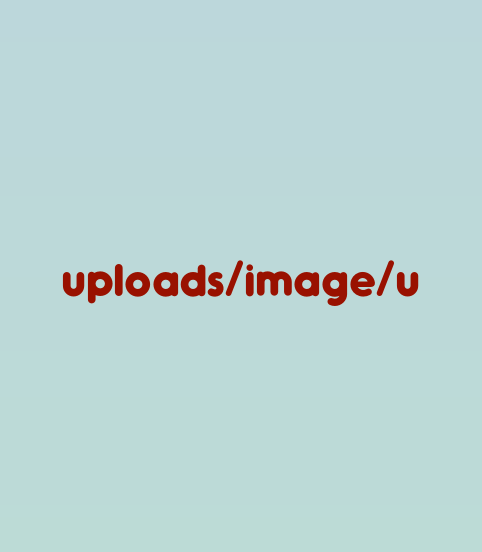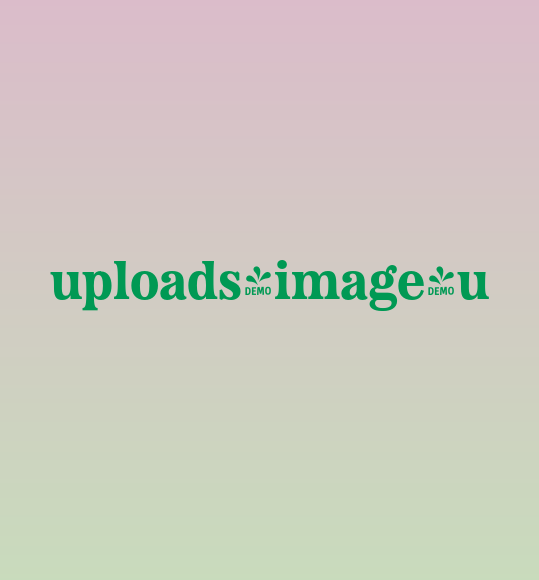 the show area of giada moment guangzhou displayed a dreamlike modern grey space. twenty super models walked out of the curtain wall, wandering through the soft lights and shadows, breaking the restrictions of time and bringing us back to biblioteca nazionale braidense in italy, where the fw17 collection of the brand was presented in this february.
outside the show area, along the stairway was the story behind the giada aesthetics - how does an initial inspiration turn into a beautiful ready-to-wear, how do giada artist team keep exploring the top fabrics and techniques, and why does the brand win recognition from leading authorities in the fashion world as always. each story was showcasing giada's timeless pursuit toward art and perfection.