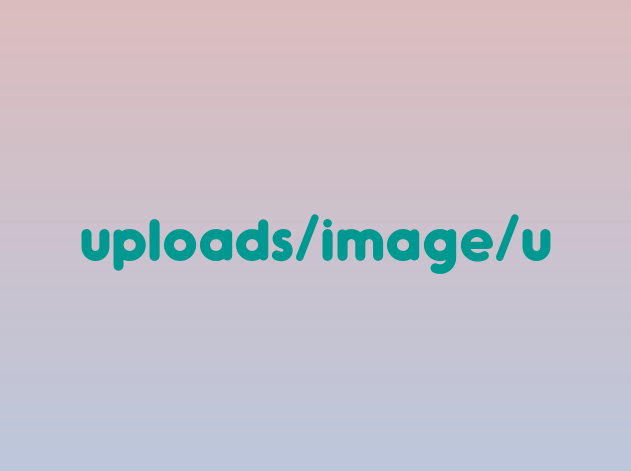 movements and gestures that create postures and signs, making abstractions tangible: gabriele colangelo looked at dance as a physical act that produces permanent traces for the fall/winter 19/20 giada collection.
in the gestural brushstrokes and fluid choreographies of painter and dancer caroline denervaud he found the same quest for energy-drenched harmony of the outward-flexed canvases of milanese modernist agostino bonalumi as well as vasilij kandiskij's supreme sense of conciseness in translating motion into signs.
true to the giada ethos - one that turns complexity into soulful simplicity - colangelo conveyed such diverse inspirations in a terse exploration of texture, color and volume: one that writes a grammar of weightless shapes thought to follow the body as it moves.
the silhouette is long, layered and liquid, played out on the juxtaposition of firm tailoring and soft dressing. long coats are split in the back like ballerina skirts, or wrap the body smoothly. dresses, moulded knit dresses and jumpers capture movement in the flow of a fold, in the precision of draping; pleating adds rhythm; leather piping draws gestural lines on long dresses.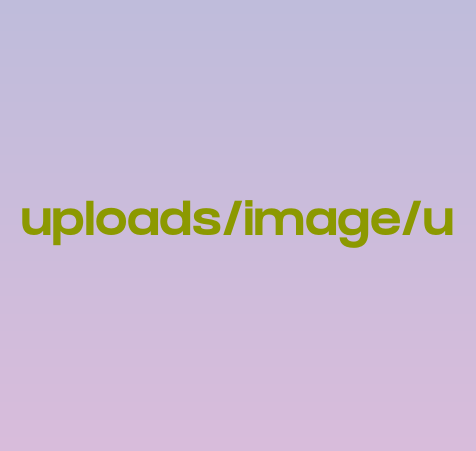 the superimposition of elements - jackets, tops, trousers - promotes a welcoming sense of ease that is highlighted by the amalgamation of dark grey, charcoal and black with warm notes of pumpkin, maple, vanilla and camel lit by touches of mint and lime. mannish checks, used for coats and dresses, add a dry masculine touch to the discourse, while spontaneous prints draw dance moves allover surfaces. as ever for giada, touch is as important as sight: the visual balance is a textural harmony of cashmeres, alpacas, wools, silks, wool/silk, plongé calfskin, albino mink.
dark highlights of tourmaline and onyx on necklaces, earrings, safety pins and belts punctuate the flow with organic traces. chiseled leather bags with metal details add posture, slender shoes provide presence.
movement is caught in the shapes, as the body moves.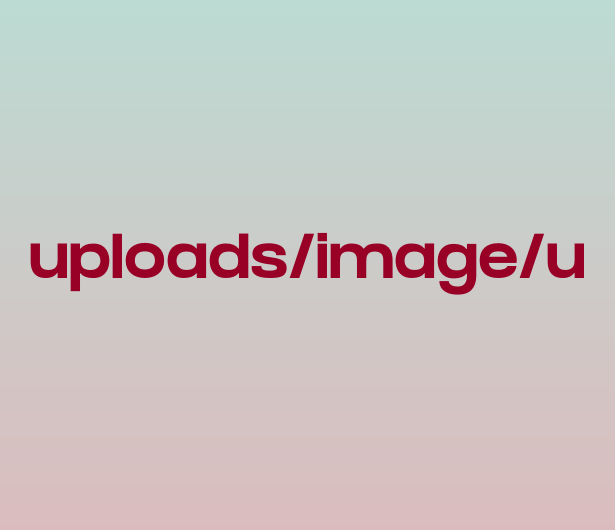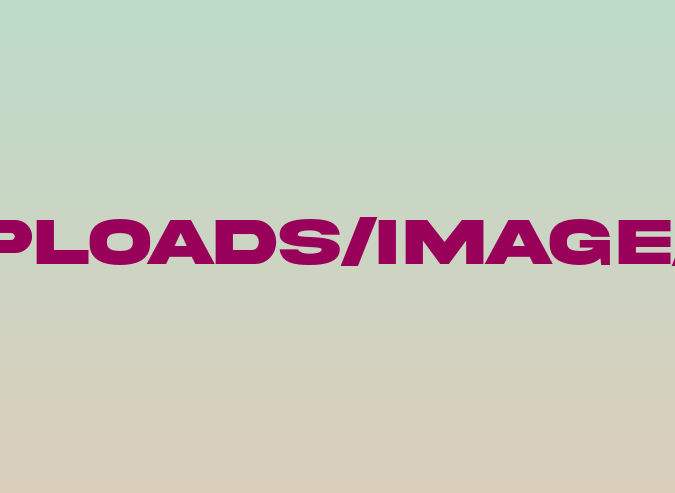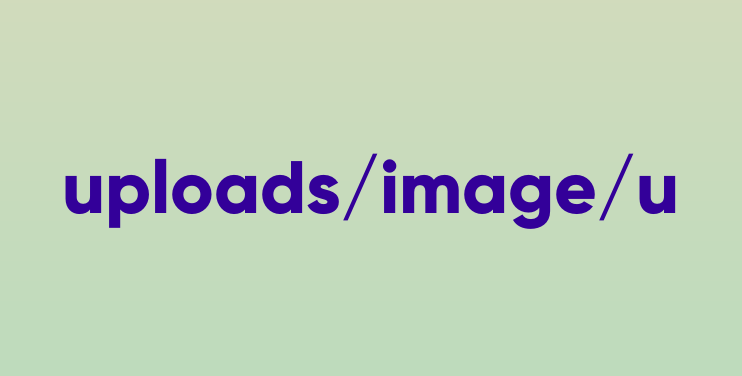 as a brand that believes in art to art, giada pursues an ongoing commitment in support of biblioteca nazionale braidense, one of the most important public libraries in italy, housed in one of milano's most beautiful historic buildings.
左:vogue italia editor in chief - emanuele farneti
右:vogue china editor in chief - angelica cheung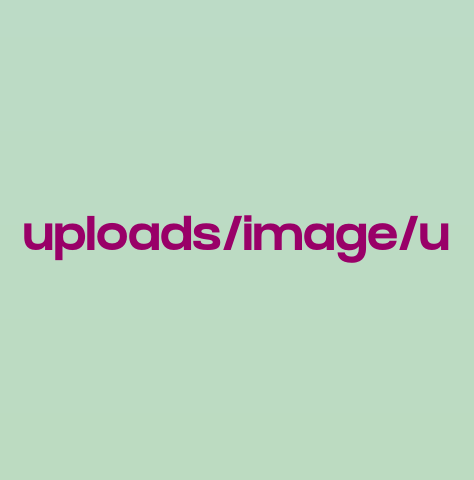 vogue usa publisher: susan plagemann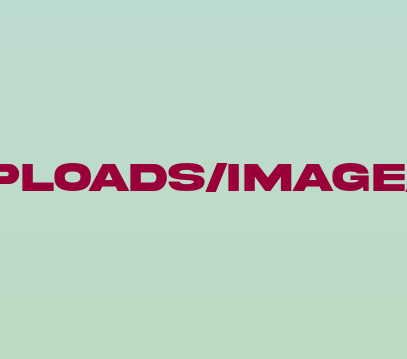 左:vanity fair italia editor in chief - simone marchetti
右:yizheng zhao
left 1:vogue italia deputy editor in chief - sara maino
right 2:vogue italia publisher - francesca airoldi
right 1:vogue italia creative director - giovanni bianco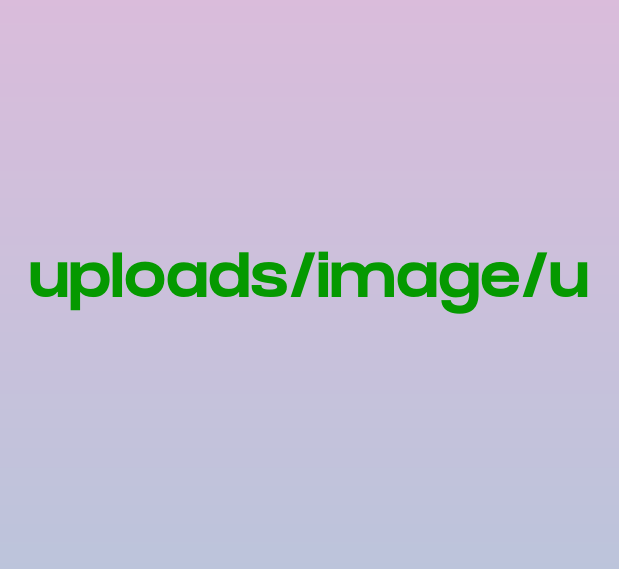 vogue italia deputy editor in chief - alan prada
left:vogue.it editor in chief - max sortino
right:vogue accessories italia editor in chief - elisabetta barracchia
国际艺术界及文化界名流、极简主义建筑设计之父claudio silvestrin、国际艺术形象大师giovanni bianco等业界翘楚、时尚界意见领袖、各大顶级时尚刊物主编及总监等权威时尚媒体均悉数到场。
right: the president of biblioteca di brera - james bradburne
at the end of f/w 19 fashion show, a new donation will be announced. the funds are destined to the renewal of the lighting system in the old rooms of the biblioteca, including sala maria teresa, sala lettura and sala cataloghi.
the restoration of biblioteca braidense reaffirms giada's close links to italian arts and culture as a patron of this remarkable heritage of mankind.