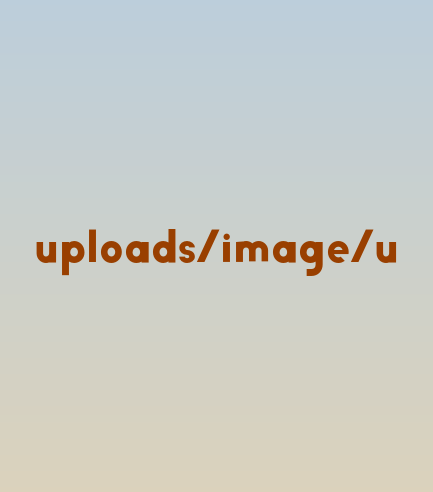 chongqing, march 23, 2019 – giada re-held its fashion show of fall winter 2019 at the heart of the city chongqing, china.
giada replicated the milan runway in an open space outdoor venue in the most prosperous business area where the people's liberation monument is at, locally called jiefangbei. about 400 guests, including giada vips and media, were present, with thousands of people from the city at the scene watching the show, a fashion carnival for the entire city to enjoy. the team of giada was also present: founder rosanna daolio, creative director gabriele colangelo, boutique architect claudio silvestrin, and redstone group ceo zhao yizheng.
jiefangbei is a very important venue with chinese historical significance right in the center of the area as a witness of chongqing and china's changes in the past half a century. giada's boutique is in wfc, the tallest skyscaper in western china, in the central business district. a ribbon cutting ceremony was held before the fashion show to celebrate the opening of the boutique last april.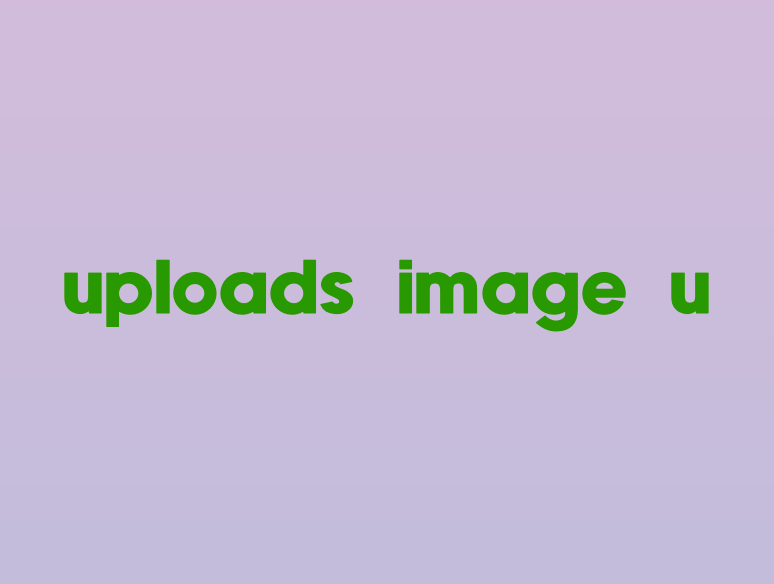 last october, giada brought the milan runway to china by having the spring summer 2019 fashion show in the serpentine pavilion in beijing, where giada's greater china flagship store is located.