giada's new flagship boutique opened to the public at heritage on the garden.
giada, an italian luxury womenswear brand founded by rosanna daolio, strategically invested in by redstone haute couture - a luxury brands holding company - and in the talented hands of creative director gabriele colangelo since 2015, has gained increasing momentum in the high fashion world. the brand symbolizes the authenticity of made in italy with the best fabrics and most exquisite designs, representing the spirit of italian craftsmanship.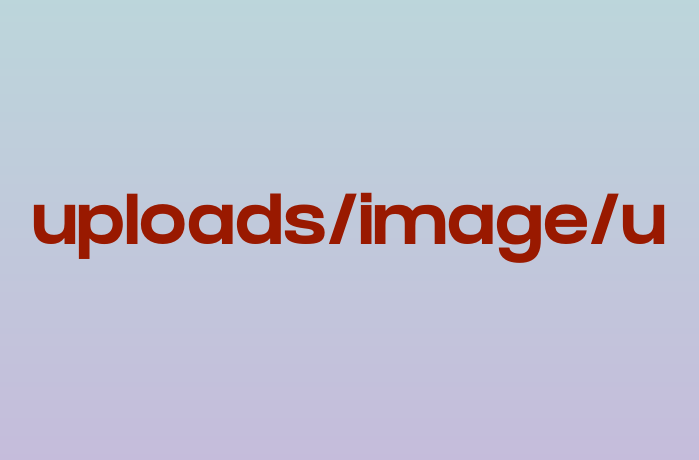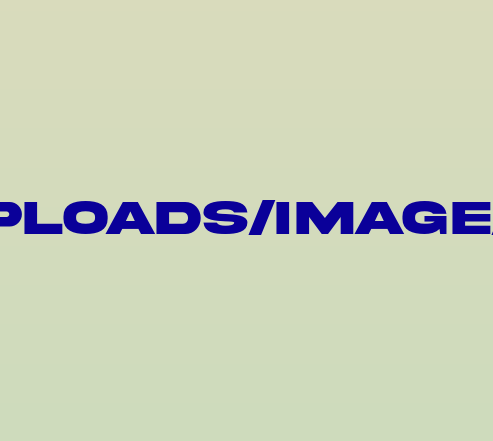 the boutique, boasting 4,300 square feet of artistic space, was designed by claudio silvestrin, who is an award-winning architect. silvestrin's architectural style blends impeccably with giada's fashion attitude: minimalist, modern and elegant.
giada's global flagship is located at the prestigious via montenapoleone in milan. the brand has opened 59 stores in italy and china.
the boston boutique is giada's first store in the u.s. market. the brand's customer demographics are urban women who have sophisticated tastes and excel in their careers. the city of boston has a vibe that perfectly matches that of giada.
giada boston address:
the heritage on the garden
308 boylston street, boston ma 02116, united states
left:the heritage on the garden developer and druker company president ronald druker

right:back bay association president meg mainzer-cohen
left to right:back bay association president meg mainzer-cohen,the heritage on the garden developer and druker company president ronald druker,deputy consul of italy in boston emilia luciani,boston philanthropist ashley bernon,redstone haute couture ceo yizheng zhao,giada creative director gabriele colangelo
left:consul general of italy in boston federica sereni
right:redstone haute couture ceo yizheng zhao

exa company ceo andrea bigi
boston's red carpet program tv host tonya mezrich
boston philanthropist ashley bernon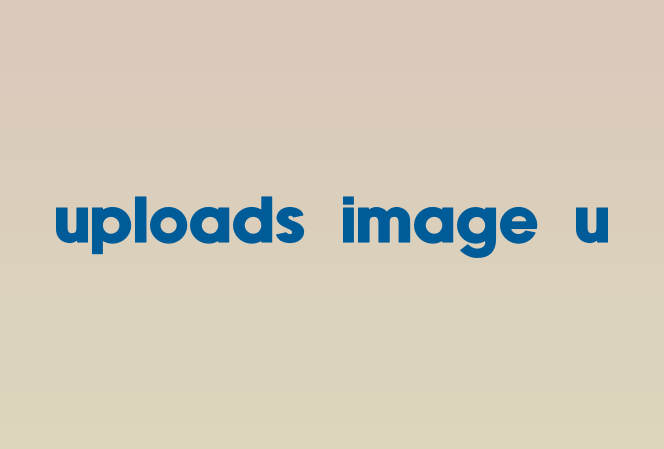 condé nast group usa image director ivan shaw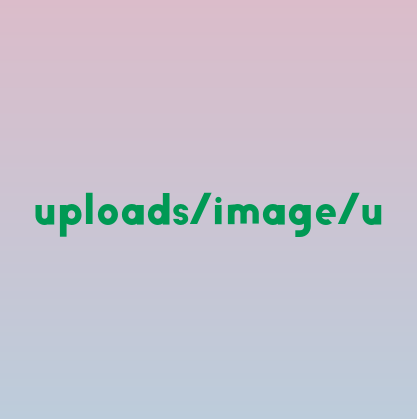 american music band the dolls (mia moretti & margot)