there is strength and delicacy, grace and power in the gestures of the human hands, and that is what gabriele colangelo is after for the giada s/s 20 collection. hands as a loquacious part of the body, knotted and intertwined like auguste rodin used to depict in his ethereally physical watercolors;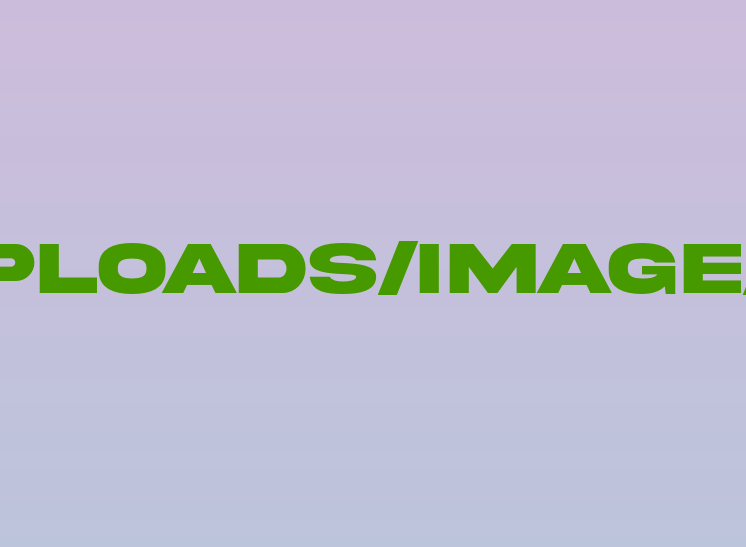 hands that make and draw lines, sinuously, painting long dense brushstrokes the way ronan bouroullec does. true to the giada ethos - one that turns complexity into serene simplicity - colangelo merges a feminine idea of lightness with a sense of matter and presence, working on shapes that twist, coil and turn around the body, effortlessly. sharpness dissolves into poetry in motion.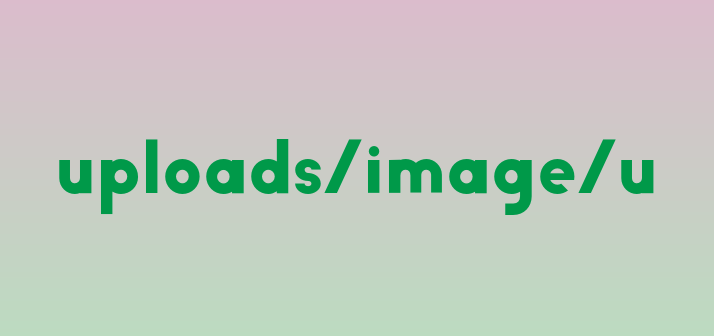 the silhouette is elongated and close to the body, opening up from the top to the bottom. splices and torsions give movement to the jackets, while tops liquefy on one side, flowing asymmetrically.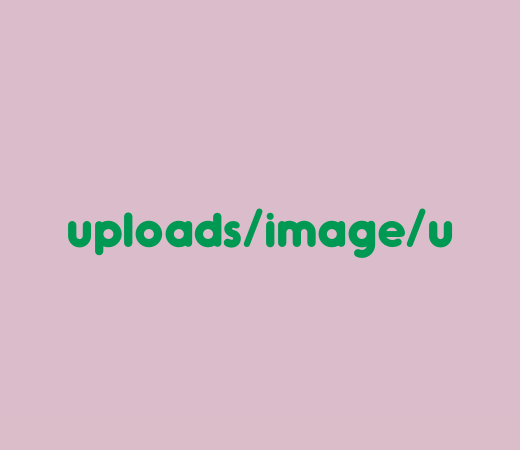 the idea of the dense brushstroke is either translated into pleating or knit ribbing on tubular tunics or condensed into handmade lines drawn over long dresses.
bias cutting further highlights the sense of movement and ease as the geometry of moulding and draping the fabric over the body is explored throughout.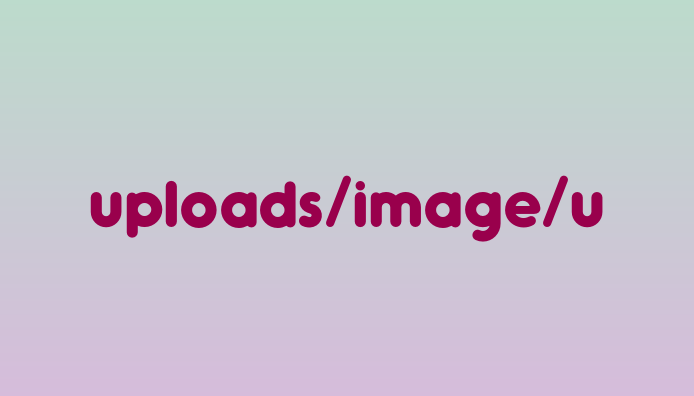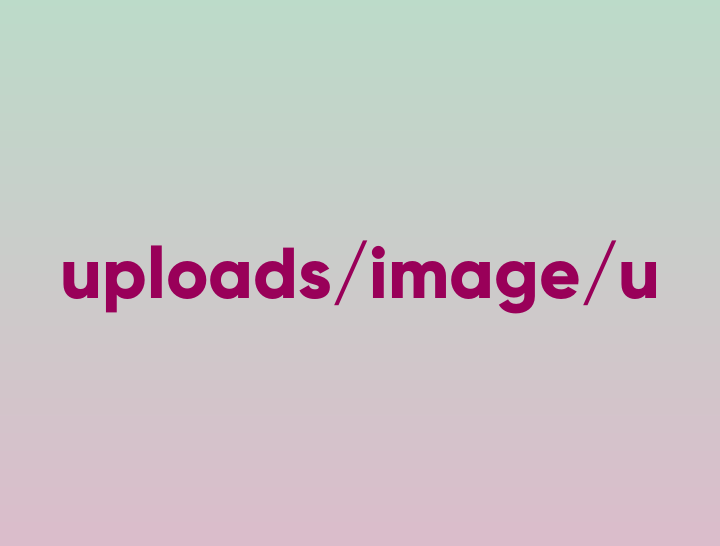 high definition cuts enhance the sharp precision of the contours. two tone pleating let it all vibrate.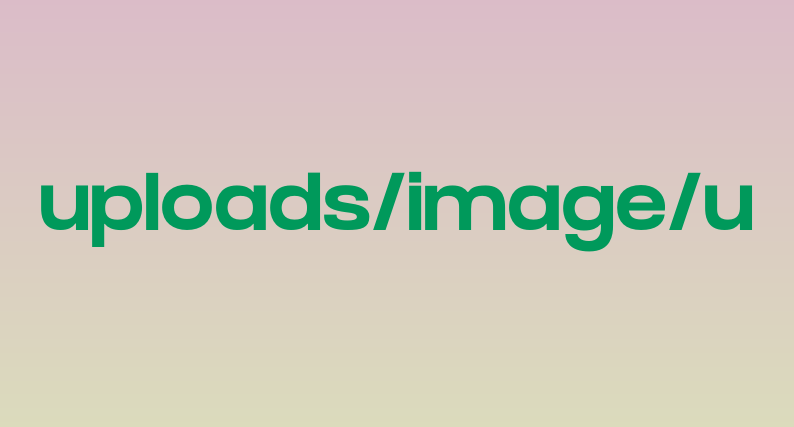 the layering and mixing of jackets, tops, dresses and trousers are highlighted by a watery amalgamation of light grey, black salt and black with touches of cerulean blue and warm notes of ginger, caramel, butter, saffron and oil.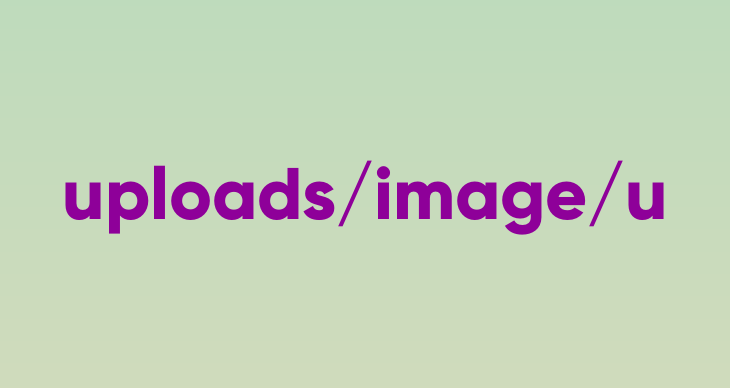 as ever for giada, color is one with texture: a harmony of cashmeres, wool/silk double, georgette, silks, metallic silk, nappa leather.

the movement of the silhouettes is punctuated and grounded by little chains as necklaces, earrings, pins and belts woven with elements of real stone. bags are either mini or maxi, with chain handles. shoes have elongated shapes and stone heels.
movement equals grace, as grace reveals its strength.

on the day of the show, chinese famous actress zhang jingchu, minimalist architect claudio silvestrin, vogue china editor in chief angelica cheung, international art and cultural celebrities, international art image master giovanni bianco and other world leaders, fashion leaders, each the authoritative fashion media such as editors and directors of the top fashion magazines were all present.