on january 9, 2020, redstone annual gala opened in the banquet hall of judiaosha laihua resort hotel located in shenzhen, pengcheng. "jueqi" symbolizes the grand opening of redstone's new year. it gives the new year a noble and beautiful vision, and wishes a rich and healthy year. the management team and luxury retail elites from all over the country gathered to celebrate the year.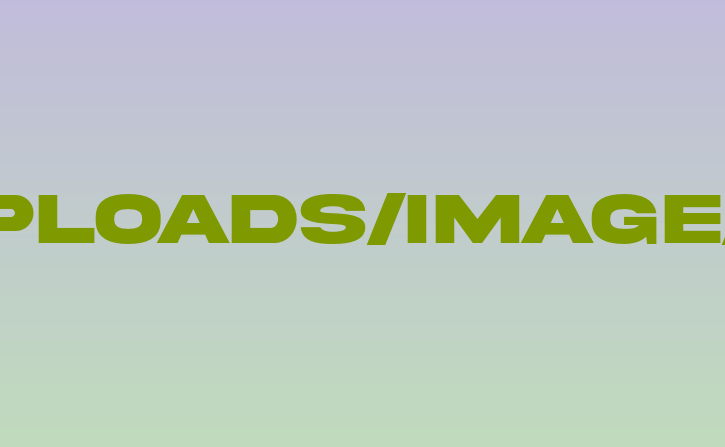 lights and stars are reflected in the middle of the water. on the shore of dapeng bay, which rises to the moon in the sea, in this young city, the essence of an era is highly concentrated. just in the past year, shenzhen has ushered in the 40th anniversary of reform and opening up, 40 years of hard work, and 40 years of unification. shenzhen has opened a unique road, just like redstone's management and operation road in the field of luxury goods in china.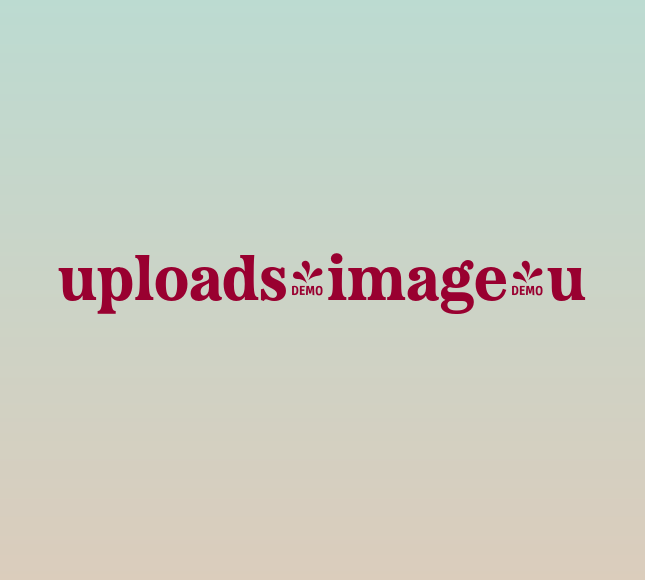 stars are shining on the red carpet. president mr. yichen zhao, giada founder ms. rosanna daolio, giada creative director mr. gabriele colangelo and other artistic teams from italy were present.

time flies, dreams are still brilliant. looking back on 2019, redstoners have witnessed one milestone after another. from chongqing mountain city giada, together with the milan show executive team and the original model, reproduced the autumn and winter 19 fashion show at jiefangbei center, attracting tens of thousands of people to stop and watch, a great event in southwest china. giada first landed in milan design week the first interior home series was released, and then the giada's first north american flagship store opening ceremony was held in the famous historic district of boston. since then, the north american market has been opened.



the new members of redstone management team, who graduated from top overseas universities, opened the prelude to this annual meeting with a magnificent chorus.

the annual awards session brought the atmosphere of the party to a climax. the elites of "million employees of the month", "historical breakthrough award", "top sales of the year", "best store of the year" and "shangganling award" won awards with outstanding results. . in 2020, all sales elites will create greater glory and take it to the next level.



afterwards, mr. zhao yizheng, made a speech in the new year, which moved the audience. the theme of "achieving a humanistic enterprise: respect, encourage and inspire the passion, courage and creativity of every employee" explained the corporate culture of diligence, charity and happiness from different angles.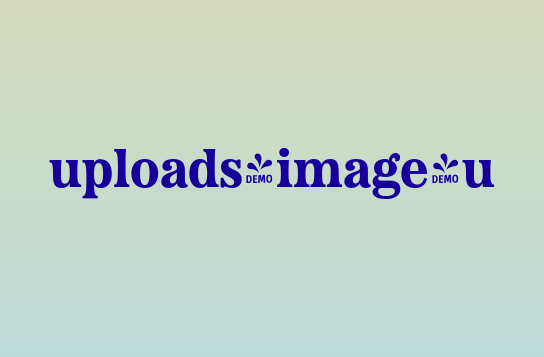 with the melodious sound of the cello, the contact juggling performance artist brought a dreamy crystal ball show. the treasure hunt game session attracted everyone on the scene.
盛筵上,大家与赵总举杯同庆,畅饮美酒,庆祝过去的卓越成就,展望未来的美好宏图。
may every day in the future, our dream will never end, and with hard work and concerted efforts, we will jointly achieve a great dream.