an event, in the year of raphael, to celebrate the union of art and music, the meeting between the genius of an italian master and the greatness of the hungarian composer franz liszt.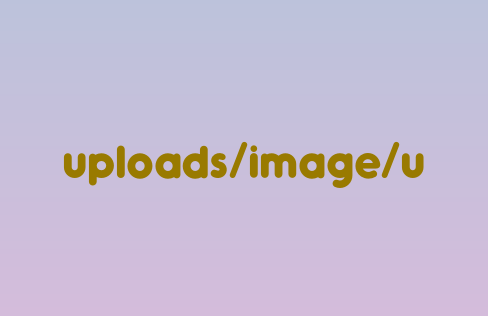 "giada x brera. art to art – tribute to music", a piano recital performed by clive britton, held on 21 february at the giada house in via montenapoleone 15, milan, presents the most important and representative document that highlights and explores the convergence between visual, musical and literary art forms: franz liszt's second year of pilgrimage, composed in 1838 following his viewing of raphael's betrothal of the virgin.

in 1837 liszt visited the museum and, dazzled by the sight of raphael's masterpiece, composed over the span of the next decade this challenging cycle of piano works considered now one of his greatest masterpieces.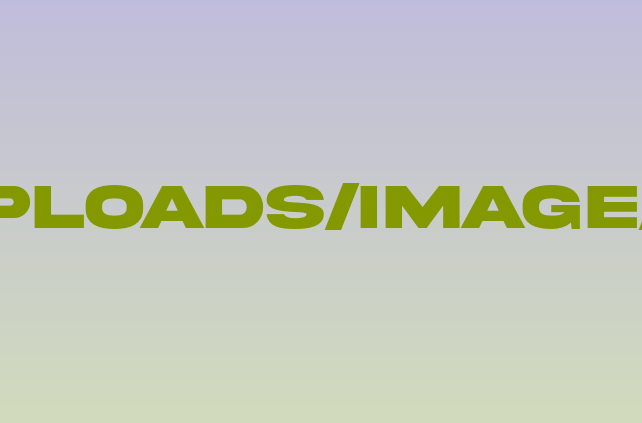 "giada x brera. art to art – tribute to music" (from 6pm with the concert at 7pm to­gether with the participation of the director of the pinacoteca di brera, james m. bradburne) presents together with "brera/musica", an innovative project in collaboration with the ricordi archive that explores the relationship between the visual arts and music.
on the same evening, giada unveils to the world a stunning new concept storefront on the ground floor of giada house.

at the center of the concept store is a unique installation showcasing the underlying link between the fashion house and the art world, realized by migliore servetto architects.
the art installation – a sound tree – combines natural sound and dynamic imagery to represent the fluid dichotomy between delicacy and strength of the brand.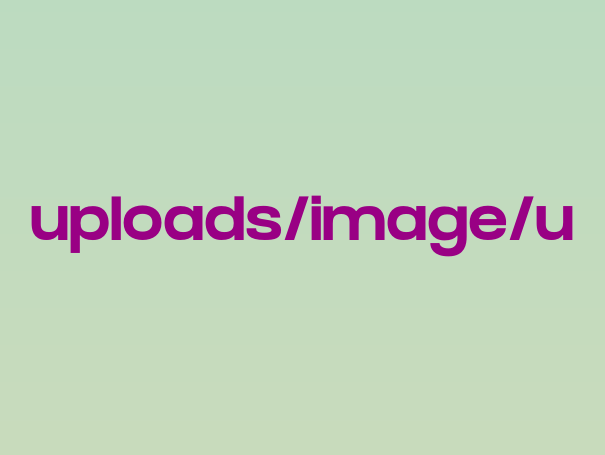 giada's art to art event is an innovative project that brings together different arts, evoking a musical harmony expressed by the garments that inhabit the giada house space.