giada and china world hotel to launch giada club, a branded space for luxury retail and dining
at 5 pm on 12 may 2020, italian luxury brand giada and china world hotel, beijing held a signing ceremony for the establishment of the giada club. the giada club will be the one and only branded space integrating luxury womenswear and fine dining in beijing. general manager of giada greater china mr. zhao yizheng, area general manager of china world hotel, beijing mr. stephan kapek attended the signing ceremony, marking the start of a new chapter of cooperation and exchange between italian artistry and chinese culture.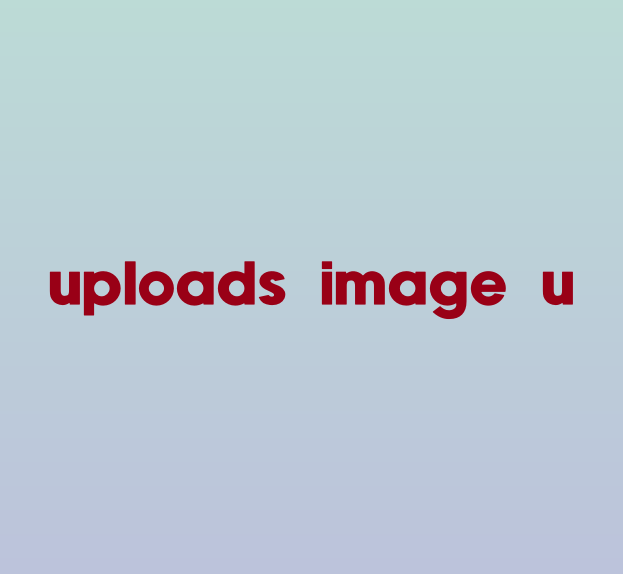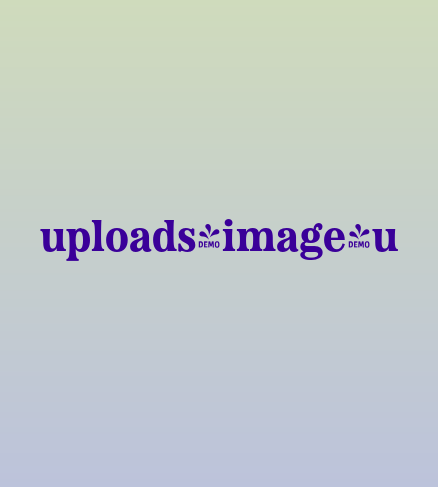 the giada club will be located in the hotel's west wing, with a total area of nearly 1,000 square metres. the first floor is home to a 353-square-metre giada boutique, while the 645-square-metre second floor includes a dining space with a sky garden to create the ultimate italian fine dining experience. the club's architecture will echo the giada brand's core values of minimalism, modernity, and elegance, and will be designed by mr. claudio silvestrin, known as the master of contemporary european minimalism. mr. silvestrin previously designed giada's global flagship store on via montenapoleone in milan.

standing in the heart of the business and diplomatic district, china world hotel is a landmark with a key position in beijing's history. overlooking beijing's most famous street, east chang'an avenue, the hotel is surrounded by beijing's most iconic buildings, with the bustling china world mall located just next door. the hotel has welcomed politicians and heads of state, and held hundreds of international conferences.
the giada club will combine the elegance of italian design with beijing's historical and modern charms. the fusion of these two cultures is set to offer urban elites a unique social space, showcasing giada's brand ethos of luxury lifestyle.
expected to open in october 2020, the giada club will be a pioneering collaboration between beijing's landmark destination and the italian luxury brand.
about giada
born in milan, italy in 2001, giada is a luxury fashion house specializing in women's ready-to-wear and accessories. the brand conveys a sophisticated simplicity through pure cuts, fine materials, and a distinctive color palette of black, white, and subtle neutrals. giada's global flagship store is located at 15 via montenapoleone, milan. to date, the brand has opened 50 stores in china, with its greater china flagship store located in the wf central mall in beijing.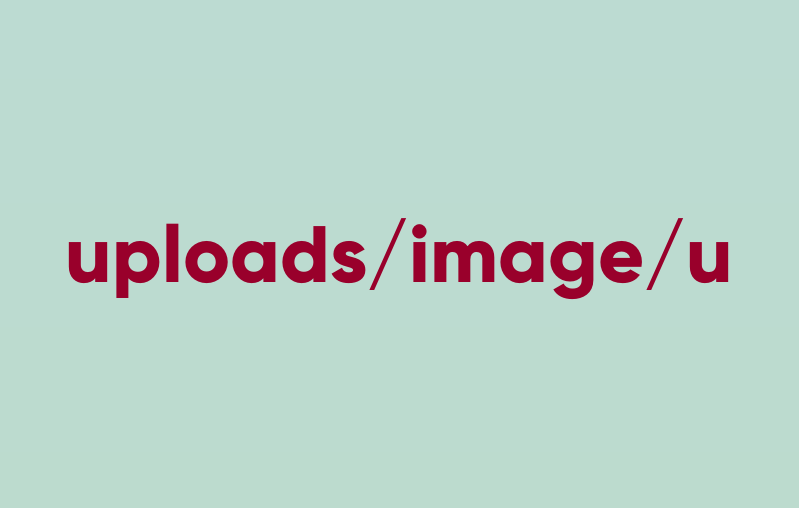 about china world hotel, beijing
china world hotel, beijing launched new horizon club rooms and suites in 2019, debuting with an updated look and new luxury experiences. unique dining venues serve unforgettable cuisine throughout the hotel, from cantonese and huaiyang cuisine at summer palace to delicious specialties from across asia and beyond at scene a cafe. the hotel also boasts extensive leisure facilities, including squash courts, tennis courts, and a fitness centre.
giada club address:
china world hotel, 2nd floor
no.1 jianguomenwai avenue,
beijing 100004, china