vogue italia and giada inaugurate the brand's new building on via montenapoleone
milan, 22 september 2018 – a cocktail party organised by vogue italia and giada was held last night to inaugurate the brand's new building on via montenapoleone. the building has been renovated by architect claudio silvestrin.
giada, the brand founded by rosanna daolio in 2001 and guided by the strategic vision of mr. yizheng zhao, ceo of the chinese luxury brands holding redstone, has been in the talented hands of creative director gabriele colangelo since 2015. the brand's merchandise is made exclusively in italy and is outstanding for its contemporary designs made with the most precious materials, its natural nuances and pure cuts.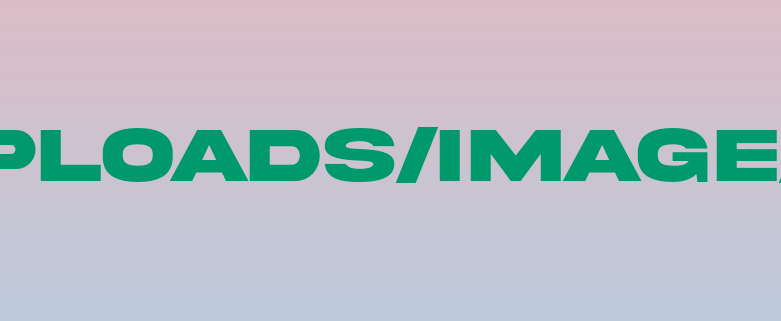 vogue italia selected italian filmmakers for the occasion who created two videos especially for this opening and for the new collection of giada's cashmere coat.
the first video was made by the creative duo enrico marzico & alvin graziano. the backgrounds of these two artists range from the world of photography to the world of motion graphics. their inexhaustible creativity and contemporary vision resulted in an interpretation of the giada universe centred upon the most sophisticated details and exquisite craftsmanship that is 100% made in italy – values which have always been at the heart of the brand's genetic code.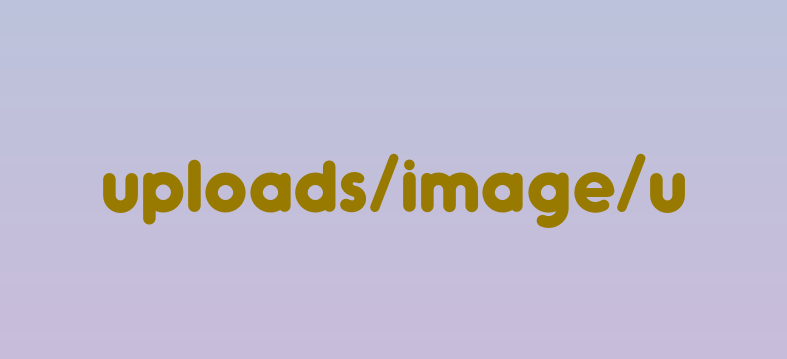 the second video is the brainchild of alex tacchi, a filmmaker and fashion movie editor who has been collaborating with the most prestigious designers in the world of fashion and haute joaillerie for years. his video is a tribute to giada's minimalist style and timeless elegance in which the material and décor of the boutique blend impeccably with the new collection's materials and colours in the name of effortless and contemporary luxury.