a collaboration between giada and giorgetti, a new interior design collection designed by m2atelier
at 2019 milan design week, giada will present an unprecedented interior lifestyle project created in collaboration with giorgetti, a brand with a long history of made in italy.
every piece of furniture from the collection is a reinterpretation of the geometric theme in the ready-to-wear lines of the luxury fashion house. the timeless elegance that giada instils in the clothing line translates well to giorgetti through a shared stylistic code. the new collection will furnish giada's flagship on via montenapoleone 15 in milan, for a complete experience of luxury and craftsmanship.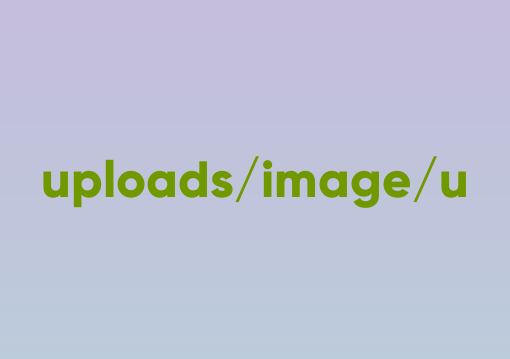 at the heart of this lifestyle collection is the pursuit of excellence shared by both giada and giorgetti. "giada is an italian brand brought to china by redstone and nourished by the chinese market. now it is time for her to come back to milan." zhao yizheng, ceo of redstone haute couture says, "we share with giorgetti the same aesthetics of authentic italian style, and the same insistence on top quality and delicate craftsmanship. we are very proud of this collaboration."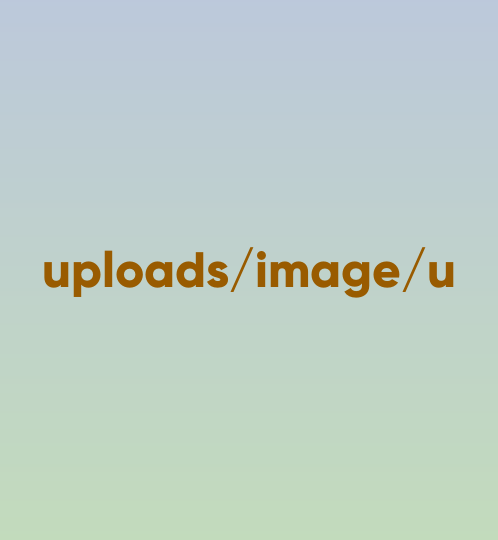 fashion and design have come together to give life to the first furniture collection of giada. giovanni del vecchio, ceo of giorgetti commented, "we are very proud of this collaboration that will help us in strengthening our knowledge of the chinese market, thanks to a different perspective on the characteristics and dynamics of china's economy."